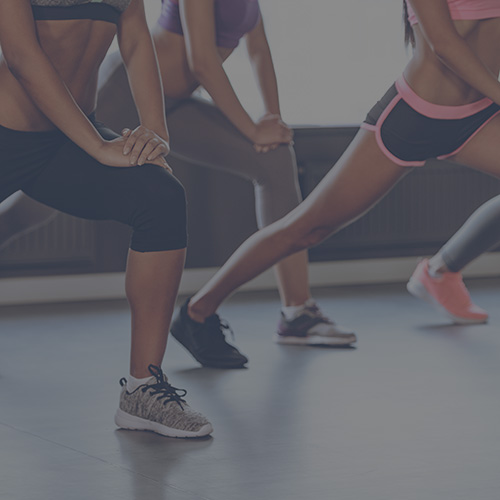 U.FIT Bootcamp
U.FIT is our flagship class at Union Fitness. Our aim is to teach you how to move properly and efficiently through a wide range of athletic patterns while introducing some tried and true bodyweight exercises to increase muscle tone and get your body's metabolism firing on all cylinders. As you progress through this class our trainers will work with you to add in some resistance training to keep your body and mind stimulated and constantly progressing toward your goals.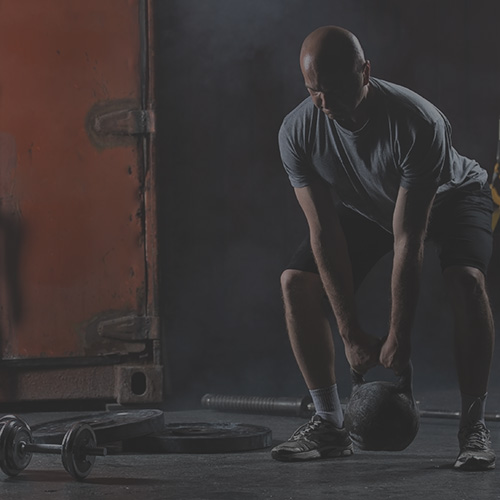 Fatbell Revolution
Grab a handle, swing it around, and burn fat. That's how we start a revolution here at Union Fitness. These cast-iron balls were a gift from Russian farmers in the 1700's who used the tool primarily for weighing crops. In traditional Russian fashion, they figured out that these things were pretty useful in getting yourself stronger. At Union Fitness we're not reinventing the wheel- we'll teach you the old and the new. What does that mean for you? Burn some fat. Show a little muscle. Get your cardio in without ever having to step on the treadmill. Sounds like the kind of revolution we want to be a part of.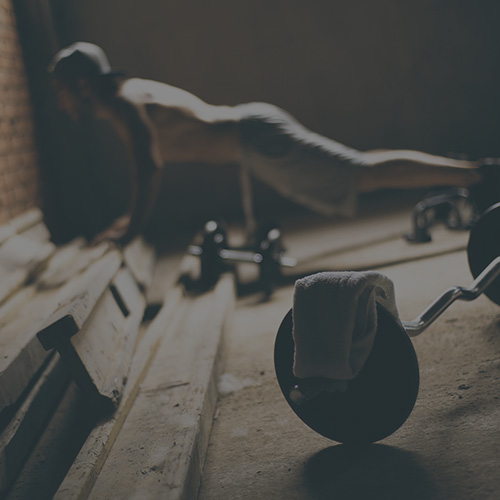 #powerful
Strength is never a weakness. Our #powerful class is designed to teach you how to make the barbell work for you. Squats. Bench press. Deadlifts. All the oldies but goodies that make you feel like you can wrestle a bear (not recommended). Do you want to make that trip from the car to the kitchen with all your grocery bags in hand at once? Yeah, we can do that for you.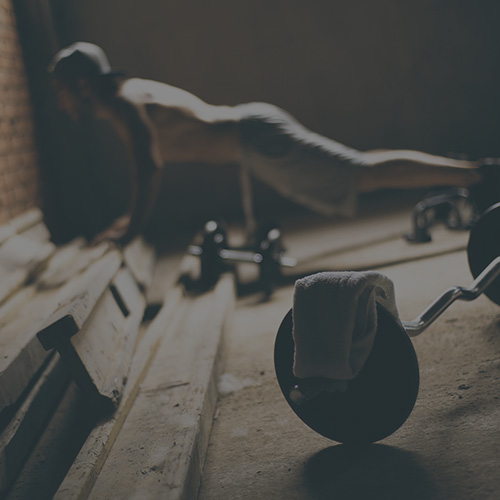 Strength Foundations
This is a short, technique-heavy class aimed at beginners looking to learn strength training basics. You'll learn the fundamental movement patterns required for some of our more advanced classes (Fatbell Revolution and #powerful). To sign up, please stop by the front desk or call us at 412.224.5220.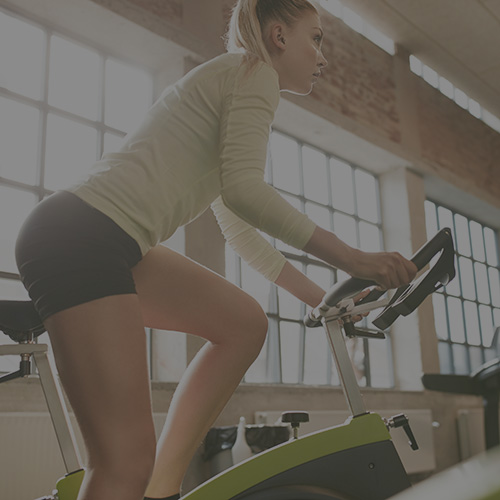 Spin
This high energy class will get you standing, sitting, and dancing on your spin bike while you crush the hills and sprints to a solid soundtrack. Turn it up. Tune out the day. Burn those calories.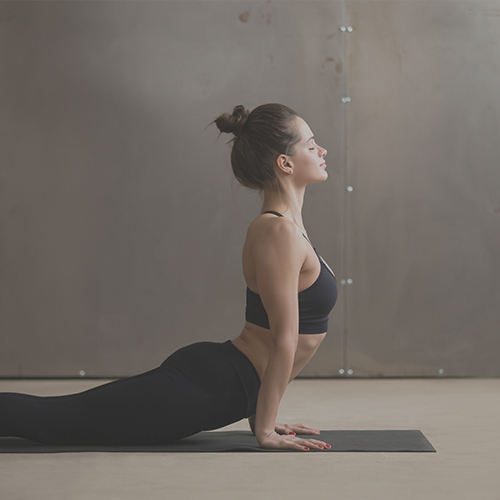 Yoga Foundations
What exactly is a "Chaturanga"? I put my hands where?! How am I supposed to breathe when I'm twisted like a Hanover? Yoga Foundations will answer all of those burning yoga questions and more! This slow paced class is perfect for those new to yoga or those looking to refine their existing practice. Explore proper alignment and breathing techniques all while developing strength, flexibility and balance. Find what feels good for your body. We promise you'll leave with a smile on your face and some questions answered. But hey, you're on your own for "What's the meaning of life?".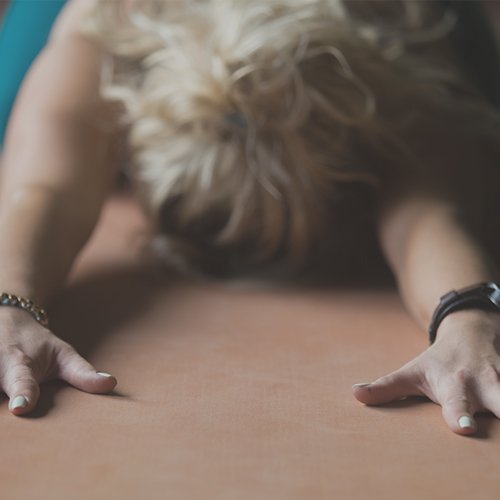 Slow Flow Recovery
We live in a past faced world, constantly rushing from one thing to another, with few opportunities to step back or unwind. Slow Flow Recovery gives you the space to do just that through deep, mindful breathing and slow movement. Begin with breathing exercises and meditation then journey inwards with gentle poses that calm the nervous system, balance the chasm between effort and ease and integrate the entire mind/body experience. Through silent periods of reflection and static holds, you'll leave with a greater sense of awareness and calm. Don't be fooled though— this toned down style still builds strength, flexibility and balance! End with an extended Savanna guaranteed to soothe, restore and renew.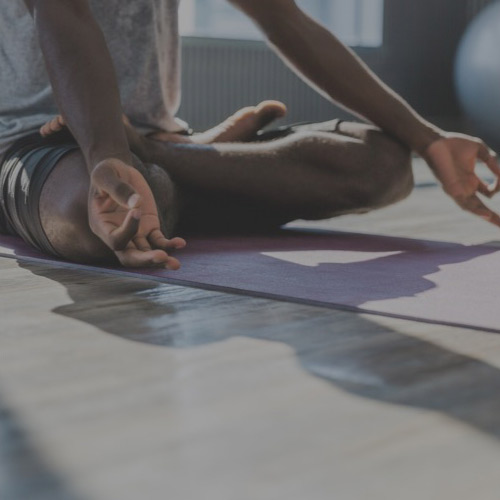 Vinyasa Yoga
One word…flow. This is a dynamic style of yoga that connects your movement with your breath, giving you a great workout with an even greater sense of physical awareness. Standing poses, balances, active stretching, and deep breathing are used to build strength, provide balance, reduce stress, and help with weight loss.