Blog
posted on December 11, 2017
---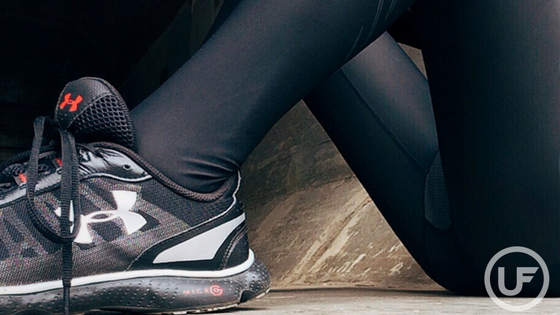 You'd almost think the Pittsburgh Marathon was planned in such a way that competitors would be forced to train through the winter. Laugh's on us! This time of year, the local trails are not quite as safe as the (somewhat) well maintained roads. If you've never been on a slushy icy trail, it's quite a treacherous scene. You'll likely have to crawl your way back!
If you're a determined runner unwilling to settle for a treadmill, there's nothing like a long run in the blistering cold of Pittsburgh. You may not be able to run your fastest, but the focus needed to maintain balance and coordination will take a lot of energy and provide a different kind of challenge that will contribute to your training. If nothing else, it will be an experience.
To make the most of your long runs and avoid any major issues such as loss of feeling in your fingers or toes, definitely leave the house prepared!
Wear a few thin layers that you can remove if you start to get too hot. Long sleeves, thin neck warmer and/or hat and thin gloves will help maintain overall body temperature and keep you comfortable. There's also these new sweatpants called Feejays with built in socks which are pretty neat.
Sweat wicking clothing. Cotton is warm, sure, but certainly not sweat wicking! Wearing wet clothes in the cold is a recipe for disaster. Opt for non- itchy merino wool or polyester blends.
Water resistant or trail shoes. You can also just slip YakTrax over your shoes which are traction devices to keep you from slipping on ice.
Reflective gear. Winter = dark and cloudy. A lot of athletic clothing brands carry techy gear such as pants or tops with reflection in strategic locations all built in.
Sunscreen and sunglasses. For those rare sunny winter days, be prepared for the snow to reflect light and be a little blinding.
Bring water. Worst case scenario, you could always lick a handful of snow, but just because it's cold doesn't mean you won't be sweating!
There's definitely such a thing as running weather being too cold, so if there's a blizzard or temperatures are in the negatives, stick by the fire with a good book and wait for a better day. Risking injury or, well, hypothermia, is just not worth it.
Read More
---