Blog
posted on November 29, 2019
---
Akin to our last post this will be a feel good message for all of you. We would like to thank everyone who took part in our first turkey burn workout. We had over 50 attendees and received some great feedback. With that I want to share some pictures from the event and remind everyone that our Black Friday sales start today!
UF Unlimited is only 50 dollars for the month. This is open to anyone who is not already a UF unlimited member.
Massages are buy two get one free!!
Personal Training is $199 for a 5 pack.
If any of these interest you then sign up online or come see us Monday and we can get you set up. If not then we still appreciate you and you being part of our crew.
Todd Hamer and Team Union Fitness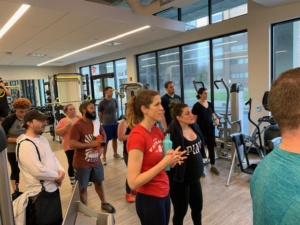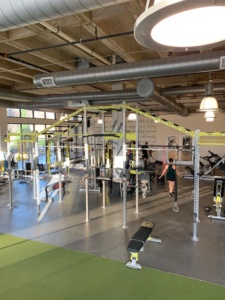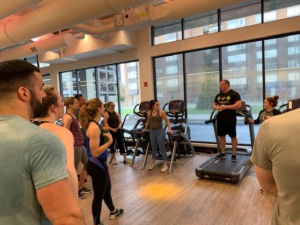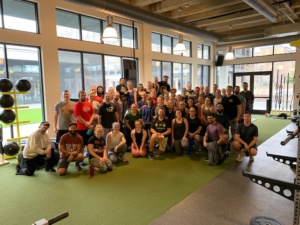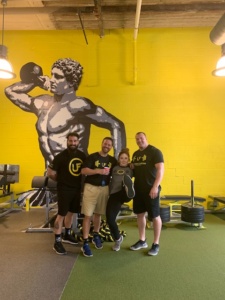 Read More
---