Blog
posted on April 10, 2017
---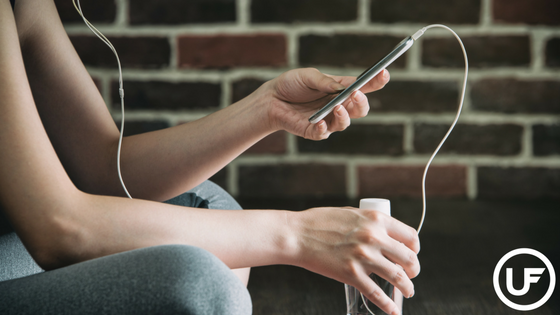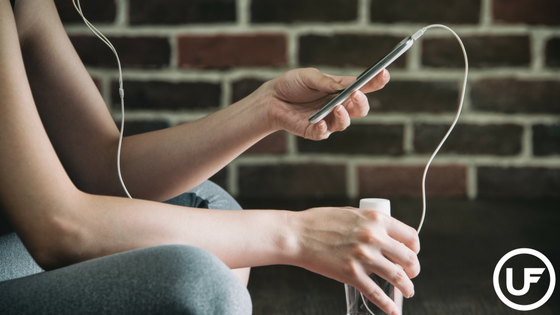 For those that enjoy the chill and relaxed side of exercise with feel good vocals and acoustics, try reggae!
Lay your body down- Diego Roots
Watching the tide- Diego Roots
Drum & Bass- Diego Roots
Summer Nights- Iration
Reelin- Iration
Scoreboard- Katastro
Alone- katastro
Sweet summertime- the movement
those days- rebelution
santa barbara- rebelution
For those looking for a little push of motivation in their workouts with intense beats and style, plug in for hip hop.
random- g- eazy
alone- 6lack
prblms- 6lack
calm down- g eazy
releaser- kid cudi
illusions- kid cudi
halfway off the balcony- big sean
no favors- big sean
passionfruit- drake
can't have everything- drake
recognize- PARTYNEXTDOOR
humble.- kendrick lamar
the heart part 4- kendrick lamar
blue suede- vince staples
free lunch- isaiah rashad
new bae- vic mensa
liquor locker- vic mensa
drive me crazy- vic mensa
juke jam- chance the rapper
no problem- chance the rapper
selfish- future
vitamin d- ludacris
For those looking for something eclectic and out of the ordinary, press play for EDM/House.
In time- Droeloe
Stacks- yellow claw
bounce- masego
lost run the crowd- bassnectar
wawa- party favor
masks- cavalier
the raid- wafia
matches- cash cash
for the love- griz
tonight- rufus
we left- rufus
all deez- buku
front to back- buku
Read More
---