Blog
posted on May 17, 2017
---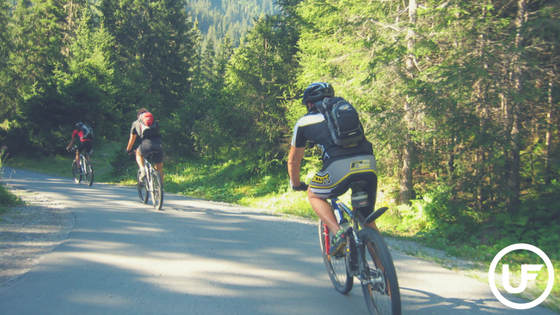 May is National Bike Month, so if you've never given biking a try, now's a great time to do it! Not only will you have the opportunity to enjoy the beautiful Pittsburgh scenery on your way to work but you'll also be reducing vehicle pollution and avoid the increasing cost of gas, all while getting a great workout!
Join the rising number of bicycle commuters in Pittsburgh and support local bike shops in Lawrenceville, South Side, North Side, or Shadyside. If you're not sure that you're ready to commit to purchasing a bike, there are Healthy Ride bikes conveniently located and available to rent all over the city!
If safety is a concern, Pittsburgh has become a very bike friendly city and created bike lanes in most neighborhoods surrounding the city as well as downtown. There are also trails all over the city including the Three Rivers Heritage Trail, Eliza Furnace Trail, South Side Riverfront Trail, Riverview Park (in the North Side!!), Montour Trail, Frick Park, Schenley Park, and North Park.
If ya don't know, now ya know all about biking in Pittsburgh.
Check out the following links for more information!
Read More
---