Blog
posted on March 10, 2017
---
How to Be a Morning Person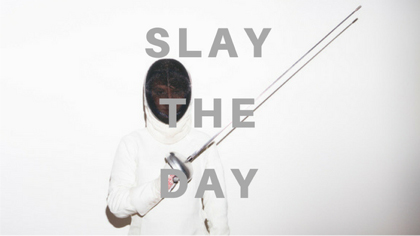 It's March in Pittsburgh, which means the weather is hit or miss. It's likely crisp in the mornings with a light covering of frost on your car, and the thought of begrudgingly dragging your body out of the warmth and coziness of your bed at the crack of dawn is the last thing on your mind. However, getting up and moving can be a remarkable way to start the day. Disagree? Just think about trekking to the gym after a long day at the office when all you want to do is get home, sounds equally as bad, or worse if you're me! Here are a few hacks from the experts at Union Fitness that will stop you from hitting snooze, turn you into a morning person, and get you up and at 'em.
Keep your alarm clock across your room, way across your room, forcing yourself to roll out of bed and stay out of bed.
Pack your bags at night and leave it by your door so you can leave your home within minutes. No rushing around in the wee hours of the morning picking out clothes and remembering to grab deodorant.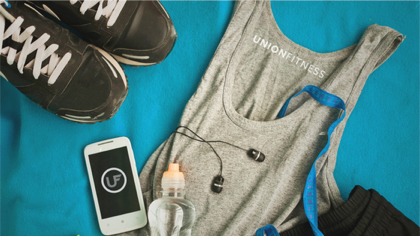 But first coffee. Set that pot at night and wake up to the delicious aroma of your favorite blend brewing blissfully away in your kitchen.
Sleep in your workout clothes and put your sneaks right next to your bed. No excuses.
Accountability is key. Sign up for a class. If there are consequences other than shame, even more incentive to get up and go.
Unplug early. Not only is this good for your mind, but studies show that unplugging from electronic devices before bed can improve both the quality and quantity of your sleep. A good night's rest will make it easier to rise in the A.M.
Set a glass of lemon water on your nightstand and gulp it down when your alarm goes off. Dehydration begins in your sleep and there is nothing quite as refreshing and energizing as a tall glass of water in the morning. Additionally, lemon water aids in digestion, keeps you hydrated, is weight-loss friendly, prevents oxidation, gives you a vitamin c and potassium boost, and helps prevent kidney stones! Who knew that such an easy habit can bestow one with so many benefits!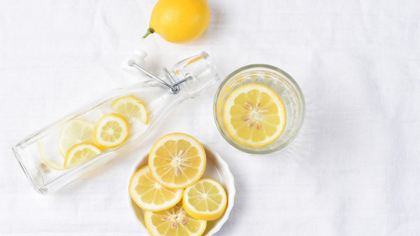 Treat yo self! That's right, give yourself a small reward for getting up and going to the gym in the morning. Isn't it a little bit easier to get up knowing that there's a lil somethin' somethin' coming your way at the end of a tough morning workout?
Cut the commute. Commit to a gym that is nearby so that you can roll out of bed a little bit later, and also get to work on time. If that isn't an option, try getting a workout out in that you can do from anywhere.
Remember the results. Set your intentions for the day. Remember what your goals are and what you are working toward.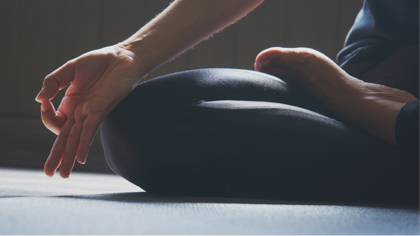 Read More
---