How to Raise Money for Your Favorite Charity and Get Your Workout In
posted on June 7, 2017
---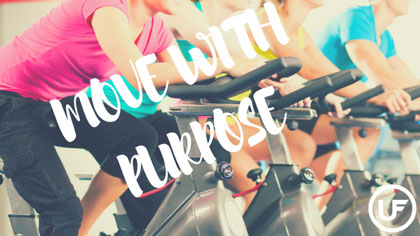 Living in a fast-paced world can get overwhelming sometimes. It is hard to find time to do the things that we love. Some people love working out, and others love helpings those in need. Charity Miles is the perfect app for those who are willing do both.
With this app, you can fit your workout and your passion for helping others in the same time slot.
How Does It Work?
Charity Miles connects to your phone's GPS. With this feature, the app can track your run or walk. The purpose of this is to allow the app to calculate how many miles you have completed by the end of your workout.
Another feature of Charity Miles is its ability to connect to the motion sensors of your phone. This means that the app detects all movements, which allows the app to track how long you have been active, whether it is indoors or outdoors.
Why Track Your Miles?
This app uses the miles you have completed to donate money to the charity of your choice.
Who Funds the Donations and Where Does the Money Go?
Different companies like Humana, Johnson & Johnson and Chobani teamed up with more than 30 organizations to make this app possible, and they are responsible for donating the money allocated for each mile you walk, run or bike.
What Types of Charity Are Part of the Program?
Charity Miles allows you to raise money for many different organizations that include, Autism Speaks, Girl Up, Stand Up To Cancer and the Alzheimer's Association.
Read More
---