posted on May 3, 2019
---
Training Log: May
There's no "real", so to speak, training going on right now. There's no meet in the future that I'm preparing for, no special fitness goals I'm trying to accomplish and no set program that I'm following. My training lately has been whatever feels good.
But I am just a few days shy of my 35th birthday and I'm feeling rather nostalgic. As I sit here and reflect upon my life (which I think one often does with an upcoming birthday) I cannot help but feel full of gratitude for the life I have. I have three great kids, an amazingly supportive family, fantastic friends and a fulfilling career. It's kind of remarkable really to revisit the path that I took to get here to Union Fitness. So for this training log I'm going to talk about how my fitness journey has transformed over the last 35 years.
Cue childhood through college where I had no idea exercise existed. I didn't play any sports, I couldn't run a mile to save my life and weight training was something that wasn't even on my radar.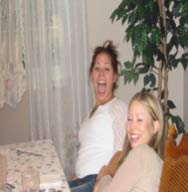 Fitness and anything even remotely related continued to stay off my radar until I moved to California in 2006. I began running partly because California was too beautiful to stay indoors and partly therapeutic. Discovering I had a long dormant competitive gene after my first marathon was definitely one of those game changer moments. I couldn't get enough.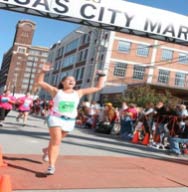 So I ran more marathons,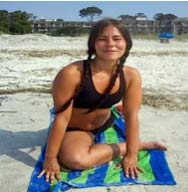 dabbled in yoga,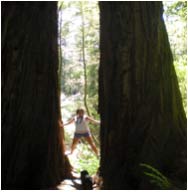 took hikes to take in the beautiful scenery & climate ,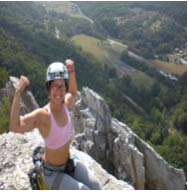 went rock climbing,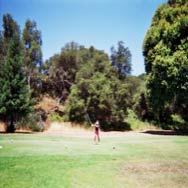 and even had a brief stint in golfing.
Classic California living continued until 2012 when this happened: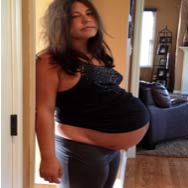 After gaining 80lbs with the twins, struggling with post partum depression and trying to find a way to balance single momhood with getting the pre-baby bod back, my brother-in-law introduced me to CrossFit. We mainly worked out in his garage gym, conveniently located next door to my mom's house where I was now living in Pittsburgh. He signed me up for my first competition and, to my surprise, I actually won.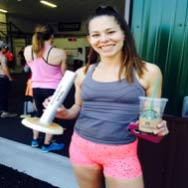 So I got certified to teach CrossFit.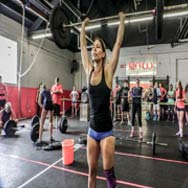 CrossFit lead me to getting certified to teach Yoga,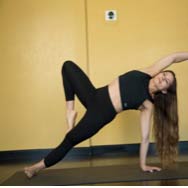 and Olympic Weightlifting.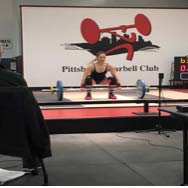 All of which lead me here, to Union Fitness.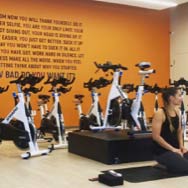 I finally felt like I had found a fitness home after bouncing around teaching from gym to gym and studio to studio. Union Fitness and the people here expanded my brain and my heart more than I ever knew possible. Beyond having the best career and dream job, my personal fitness was reaching an all-time high. And then this happened: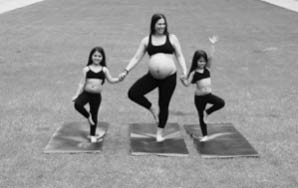 It's been a long process of recovery (which I've detailed in my previous training logs) but it's also been an amazing path to new quests, new knowledge and new experiences both personally and professionally. Often times it feels like my whole world is upside down. But sometimes though life is way more fun and fantastic upside down than right side up.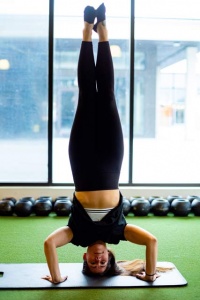 So, all of this trip down memory lane for one brief takeaway—things change. Things evolve. YOU change. YOU evolve. Don't ever feel stuck in your training or in your life.
I'm excited to see where the next 35 years take me.
Read More
---