Blog
posted on June 23, 2017
---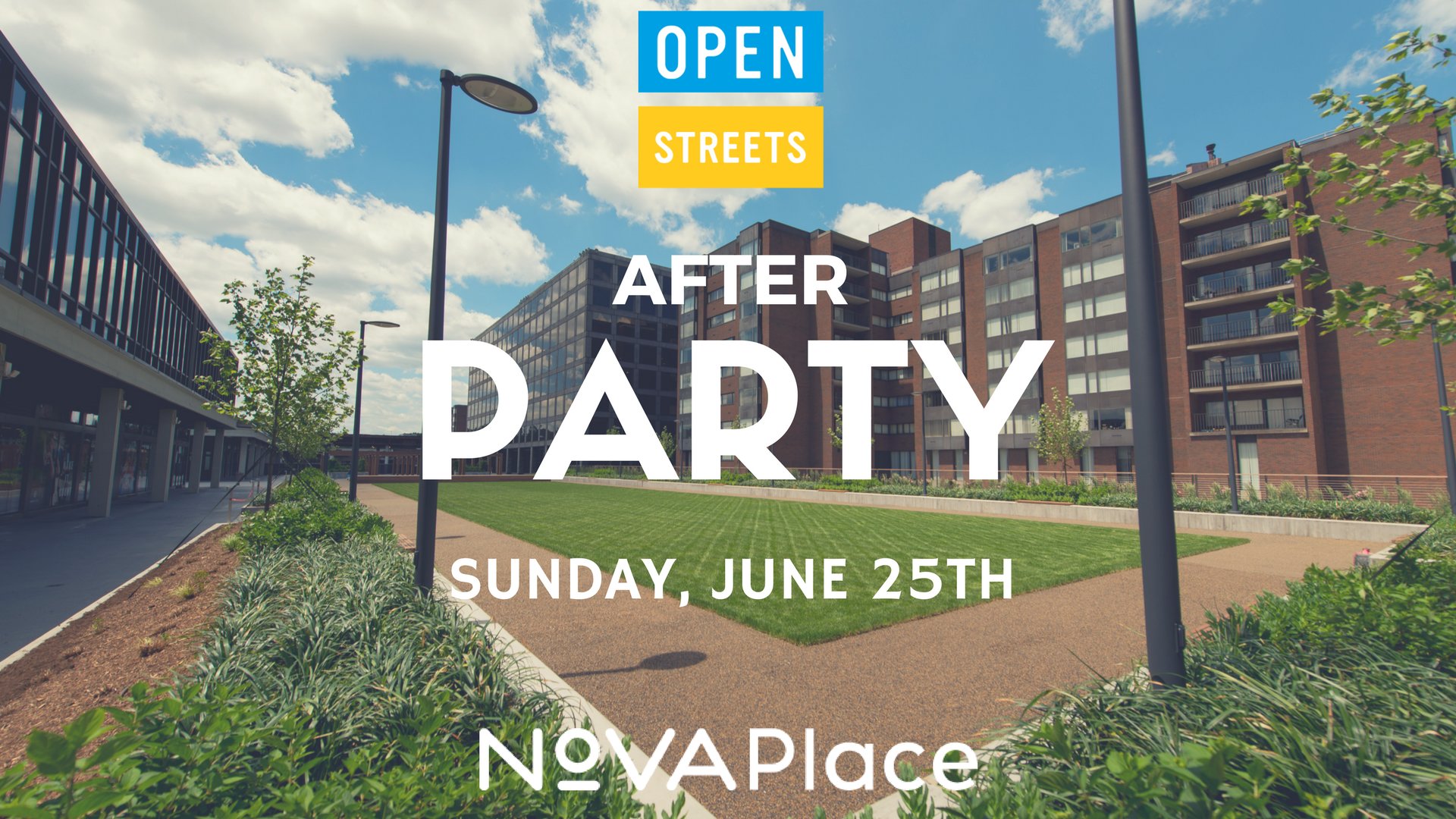 I have to admit, if it weren't for working at Union Fitness I may have never heard of this event called Open Streets. You see, when I'm not working (which is fairly often) I'm apparently hiding living in a bubble under a rock I like to call "Parenting". This summer though I'm determined to get myself and the twins out from the bubble to explore this amazing city we call home. The Open Streets event is the perfect way to do this! If you're like me and have no idea what Open Streets actually is then you're in for a treat!
This amazing event put on every year by Bike PGH is actually based off a movement called ciclovia— a Spanish term meaning "cycleway" where the streets are closed off to motorists and completely open to cyclists and pedestrians. Once the streets are closed off, the festivities begin! Along this carless three mile route from Downtown to the Northside to the West End there will be yoga, fitness classes, dancing, shopping, children's activities, running and just general lounging in the sun while enjoying the city and its people. Mark your calendars: Sunday June 25th from 9am-1pm (Check out openstreetspgh.org for full route & schedule of events).
Union Fitness will have a tent on the event route and will be hosting free Bootcamp Classes on the street. Up on the plaza we will be down dogging in the park with our free community yoga class and swinging some fatbells in a free Fatbell Revolution class. But the fun won't stop once the streets open back up! This time around Nova Place & Union Fitness are hosting the After Party from 12-4 so be sure to stop by for some food trucks, music, games & beer for purchase from Penn Brewery. And don't forget to stop by to cheer on the lifters in Union's first ever deadlift competition!
Go on, pop that bubble with me!
Read More
---