Perfect Gifts for Your Gym Buddy This Summer
posted on June 21, 2017
---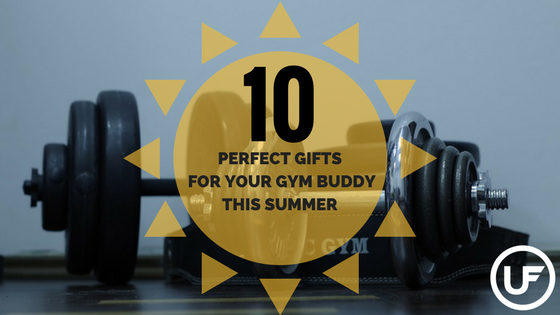 Summer is here and you've been working for your summer body the past six months. You know your goals would not be possible without that one person that pushes you to your limits and makes you better. It's time to say thank you for their support. Here are some cool gifts you can get your gym buddy to show how thankful you are for helping you throughout your fitness journey.
1. Ropeless Jump Rope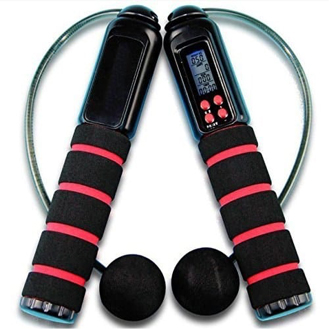 For the partner that loves to travel and work out in tight spaces, this rope tracks your performance, calories, exercise time and more!
2. Smoothie Blender That Turns into Workout Bottle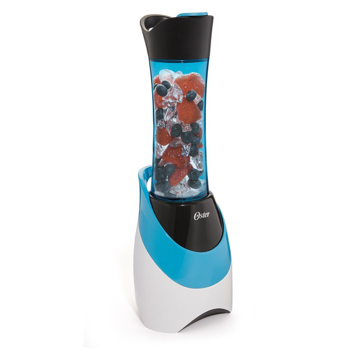 Perfect for the gym buddy that is in a hurry but always tries to stay healthy. This bottle attaches directly to the blender and eliminates the hassle of transferring the smoothie to another bottle. Perfect to take on the go.
3. Tory Burch Fit Bit Cover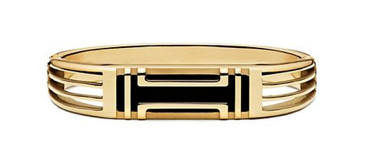 For the fashionable partner, this Tory Burch metal hinged bracelet will add some style to their favorite fitness tracker.
4. QardioBase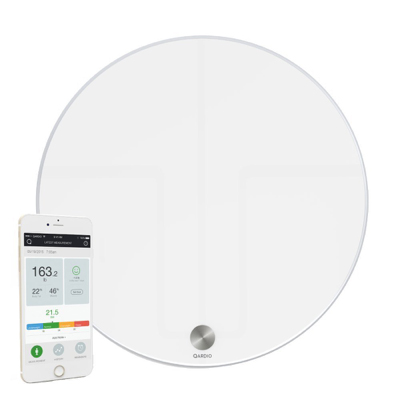 This smart scale not only tracks your weight but also measures your heart rate, BMI, bone mass, fat percentage and can even be connected to your smart phone. Perfect for the gym partner trying to lose weight.
5. Protein Pancakes and Baking Mix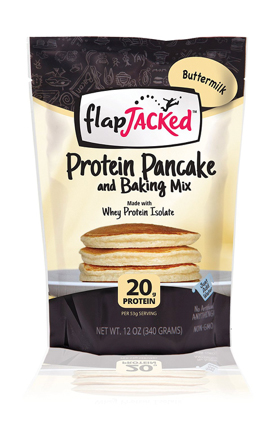 Your partner doesn't like taking their protein each day? This is perfect for those picky eaters out there trying to gain some muscle.
6. Sense Sleep Tracker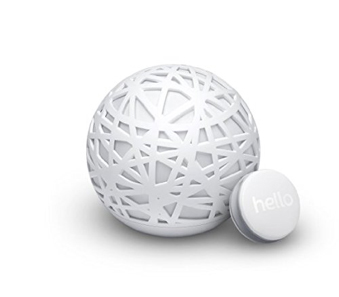 Getting your sleep is a very important part of anyone's fitness journey. This sleep tracker avoids wearing any equipment. All your partner has to do is slide the small pill into your pillow case. Sense makes sure to track, set alarms and provide ways on how to improve your sleep routine.
7. Contigo Kangaroo Water Bottle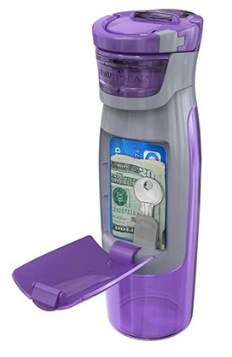 This water bottle is everything they need. It serves as a wallet and assures they stay hydrated and their belongings stay safe.
8. Mini Foam Roller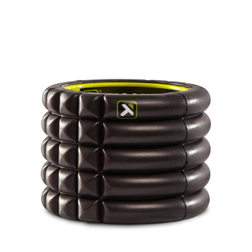 With this mini-foam roller, your gym buddy will never go another vacation without stretching after working out.
9. PocketBands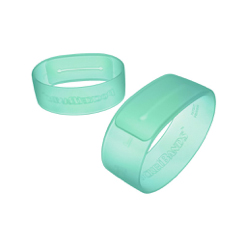 This wrist band helps your fitness partner hold on to their keys while they go on their daily runs. They even glow in the dark!
10. A Spa-Gift Card



You more than anyone knows how hard your gym partner has worked to reach their fitness goals. Giving them a spa-gift card is a great way of letting them know that hard work pays off.
Read More
---