Blog
Rewarding Your Workout Accomplishments
posted on December 29, 2017
---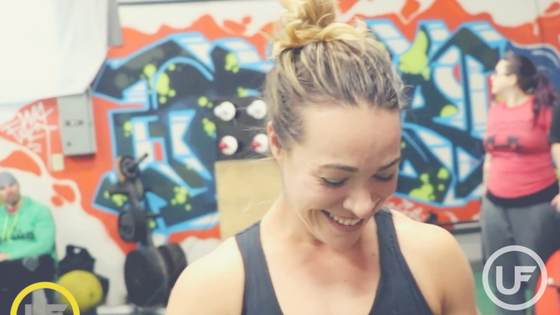 There are countless ways to reward yourself, and while it may seem trivial, rewards that are personal to us do in fact help us stay motivated and establish long-term habits. Tracking your progress with a checklist is a classic way to look back over time in how far you've come. No matter the system you like to use, using one is worth the time to acknowledge your hard work and milestones!
Give yourself permission to take a nap.
Visit the library or bookstore all by yourself.
Go for a mani/pedi.
Get yourself a bottle of fancy shower gel or lotion.
Take a bubble bath.
Get a new hairstyle.
Take a selfie to celebrate your progress.
Spend an hour away from your phone or computer.
Sleep in!
Eat lunch outside or away from your desk.
Clean out your closet and donate all your too-big clothes to charity.
Post your progress on social media so your friends can celebrate with you.
Drive to a beautiful neighborhood or park to walk.
Make or buy a refrigerator magnet with a motivational quote.
Take a vacation day from work to do whatever you want!
Unwind with a movie of your choice.
Plan a night out with your friends.
Buy a lottery ticket.
Pick up a new plant for your garden.
Book a session with a personal trainer
Invest in some new workout clothing
Get some new sunglasses for outdoor exercise.
Come home with a bouquet of flowers.
Buy a small personal blender for smoothies and protein shakes.
Order a pair of high-end wireless headphones.
Invest in a fitness tracker to motivate you even more.
Sign up for a tough mudder, spartan race or a running event.
Treat yourself to a massage!
Take a cooking class to up your game.
Get fitted for shoes at a running store.
Go for a flashy piercing or tattoo!
Plan a weekend getaway with your significant other or a friend.
Adopt a dog so you'll always have a walking buddy.
Try a new class like Bootcamp, Fatbell, or Powerful
Schedule a professional portrait shoot.
And, when you're ready to make some more workout accomplishments, come on by Union Fitness and test out our new classes coming in 2018. See our schedule here to signup: https://unionfitness.com/schedule/
Read More
---