Blog
posted on July 5, 2017
---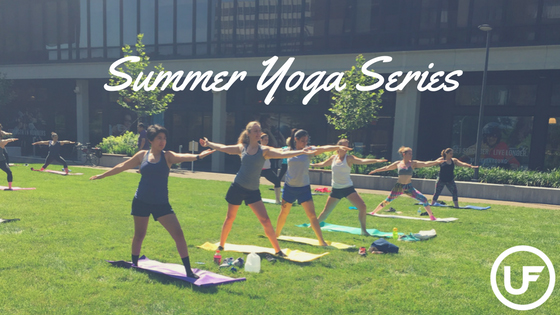 There is no greater time to be in Pittsburgh than July. Fireworks are often heard from multiple neighborhoods in the distance, the rivers overflow with boats and kayakers, and fun outdoor activities are aplenty. This year we decided to add our outdoor Summer Yoga Series to the mix!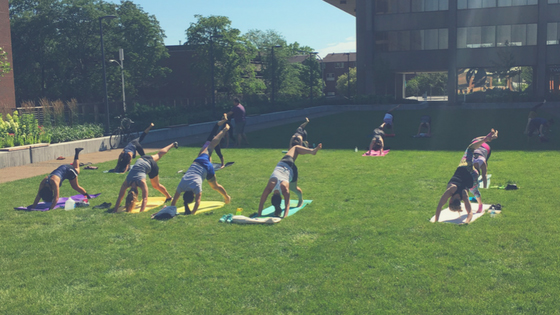 The last three Saturday's we hosted an outdoor yoga class right here in our beautiful, brand-spanking new park. Yogis came from near and far to down dog in the sun and enjoy some libations from Penn Brewery afterwards. The perfectly-placed, Pittsburgh torrential downpour last Saturday couldn't even ruin the yoga bliss.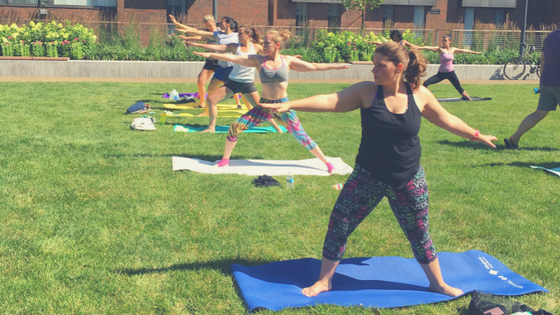 From beginners to advanced yogis, there's nothing more peaceful or calm than practicing with the sun shining and a gentle cool breeze flowing. Join us this Saturday the 8th at 10am where Alison will be leading us in a Slow Flow Recovery class to cap off the series!
Can't get enough of our Saturday yoga? Let us know in the comments!
Read More
---