Wellness Retreats Near and Far
posted on January 25, 2017
---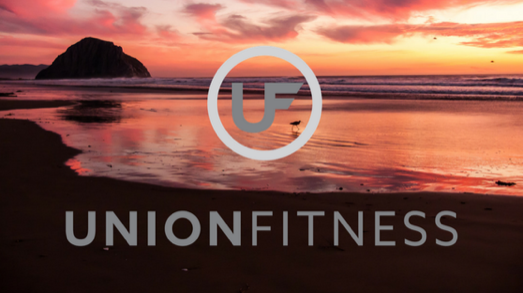 Wellness Retreats Near and Far
You know the drill – New Year's Resolutions prompt us all to be better, look better, feel better. We join gyms, declutter and meal prep. But once January ends, motivation can stagger when we're faced with 11 more months of commitment. Instead of being swayed by the easy way out, be your strongest YOU by taking part in a wellness retreat.
Studies show (https://www.spafinder.com/blog/spa-travel/why-you-should-go-on-a-wellness-retreat/) that wellness retreats, detoxes, yoga and meditation have the power to give mental and emotional healing by helping you make changes from within. You can set your reset button, bask in a beautiful location with delicious food, learn something new and take home positive memories.
Wellness retreats can help you find a great balance, and luckily there are a handful of locations offering retreat packages near Pittsburgh.
Distance from Pittsburgh: Farmington, PA (1.5 hour-drive)
Types Offered: Holistic Living Package, Healing Art of Massage, Universal Love Retreat, Fitness and Adventure Retreat, Longevity & Brain Health, Diet and Nutrition, Yoga & Meditation, and a Rise Up Retreat for Entrepreneurs.

Distance from Pittsburgh: Mt. Lebanon (30 minutes from Downtown)
Types Offered: Learn to Meditate, Getting a Good Night Sleep, Breath Awareness Practice, and Ayurvedic Yoga Consultations
Distance from Pittsburgh: Robinson Township (30 minutes from Downtown)
Types Offered: Holistic Healing Spa Therapies for Perfect Wellness and Panchakarma Detox Herbs and Oils
Interested in venturing further away from Pittsburgh? Here are some top-notch retreats (http://www.cnn.com/2016/12/23/travel/wellness-retreats-2017/) around the USA.
Distance from Pittsburgh: Princeton, NJ (5 hour-drive)
Types Offered: Relax, Cleanse & Glow Weekend Retreat, Healthy Weight Loss Weekend Retreat, and The Total Cleanse Weekend Retreat
Distance from Pittsburgh: Ranchero Santa Fe, California (6-hour flight)
Types Offered: Movement & Fitness, Attitude & Perspective, Nutrition & Toxicity, Sleep & Respite, Relationships & Connection and Stress & Balance
Distance from Pittsburgh: New York City (1.5 hour-flight)
Types Offered: Biodynamic medicine, breath work, precision bodywork, Tibetan pulsing and a psychological-astrological hybrid
Or, Try out Union Fitness!
Union Fitness is more than just a gym. It's more than a place to lift weights, take yoga and spin, run on a treadmill and climb an elliptical. At Union Fitness, we strive to deliver a holistic fitness experience that will help you disconnect from everyday responsibilities and reconnect with your inner self to accomplish your goals. In itself, a membership or class pack at Union Fitness can lead to a stronger, healthier you.
Read More
---