Body Rock! Fatbell Edition: An Interview with Coach Davis
posted on April 14, 2017
---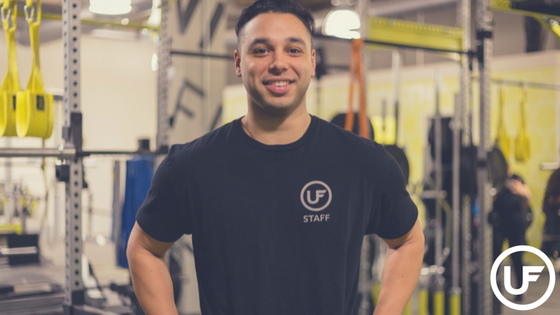 We're counting down the days until Body Rock! at Stage AE, and we're really excited to introduce our Fatbell Revolution class to other health-minded Pittsburghers! Today we sat down to chat with Davis Kinville, our original Fatbell Revolution coach. Davis will be up on stage on April 30 showing everyone how to swing their Fatbells around. He currently teaches Fatbell classes at Union Fitness on Monday and Thursday mornings, just in case you miss him at Body Rock!
What inspired you to train others?
I am a big believer in that training and being active improves your mood, so I aim to help people live a happier and healthier life!
How were you introduced to Fatbells?
Casey Williams introduced them to me in a workout at Union Fitness. I had typically been training with kettlebells, so the move to Fatbells came naturally. I have been using them ever since and base most of my classes around Fatbell movements.
What do you like about teaching with Fatbells?
I am all about functional training and Fatbells really allow you the flexibility in movements that target core muscles and the lower back. I also love that it is a great change of pace from a normal workout routine!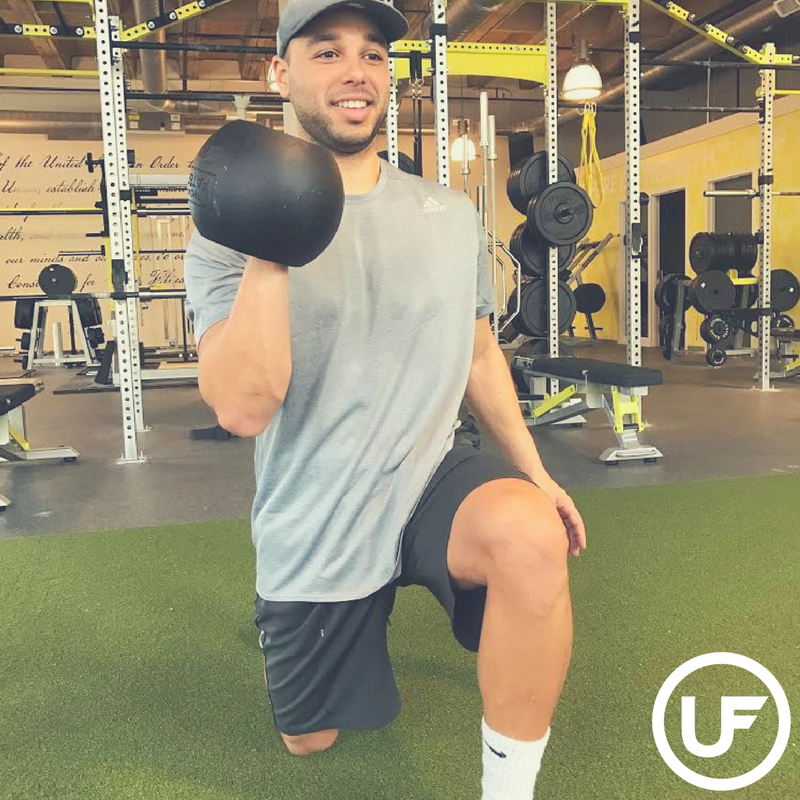 What's your favorite Fatbell movement?
I'd say single arm swings. You get lots of bang for your buck with this exercise; they're great for training both power and core stability.
What should people expect at your Body Rock! class on the 30th?
Higher intensity intervals using a mixture between kettlebell and dumbbell style movements. Look for lots of single arm work.
Which other Body Rock! classes are you looking forward to?
Definitely spinning with Steel Revolution.
Thanks for chatting with us Davis! Look for his Body Rock! class at 9:30am, outside at Stage AE. Still need tickets to Body Rock!? Talk to Lindsey, Alison, or Beth at the front desk to get your ticket and choose your gift! Also, don't forget to RSVP on Facebook for event updates and teacher profiles leading up to the event. We hope to see you there!
Read More
---