Make the Sounds of the Season the Sound of Your Next Workout
posted on December 4, 2017
---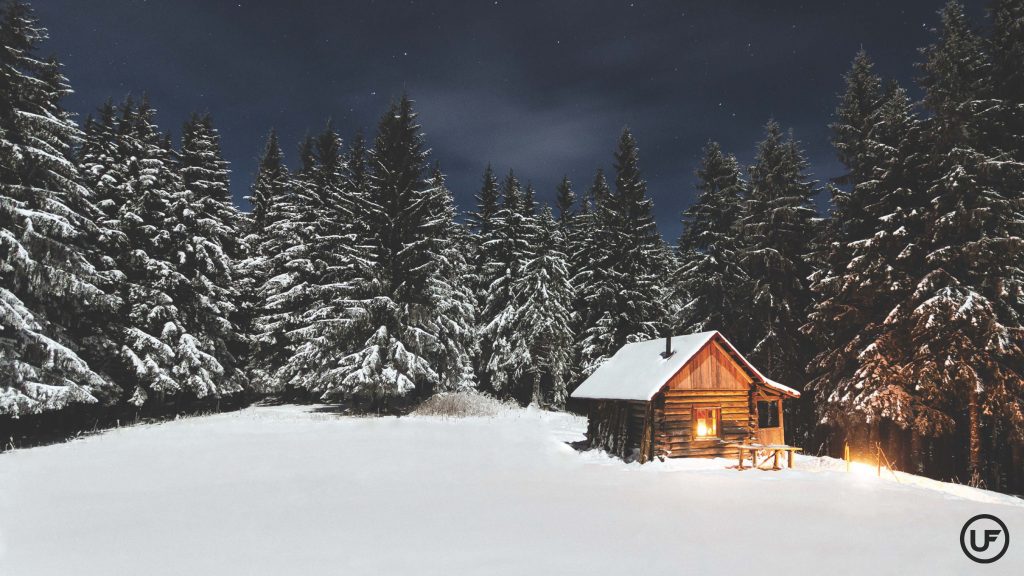 The holidays bring with them plenty of temptation to stay at home, cozied up by the fire place with hot cocoa in one hand and a Christmas cookie in the other. Avoiding the harsh weather and embracing the holidays can make it easy to skip your next workout, but we think if you bring the holiday spirit with you, your workout might just be a little bit easier—and we don't mean by wearing your favorite ugly Christmas sweater on your run. Because music can be one of the biggest motivators for finishing a workout we've curated for you a playlist to get you in the holiday spirit and help you power through that run, lifting session, or whatever it is that gets you moving!
Underneath the Tree Kelly Clarkson
Santa Tell Me Ariana Grande
Last Christmas Ariana Grande
Santa Clause Is Coming to Town the Jackson 5
Run Run Rudolph Chuck Berry
Till New Years Night Hanson
8 Days of Christmas Destiny's Child
Holiday Vampire Weekend
Merry Christmas, Happy Holidays NSYNC
Carol of the Bells Trans-Siberian Orchestra
Sleigh Ride fun.
And because it wouldn't be a holiday playlist without this classic…
All I Want for Christmas is You Mariah Carey
Whether you're on the run, on the elliptical, or on the mats, bring the spirit of the holidays to the gym with you as you power through and avoid the holiday slump.
Happy Holidays from Union Fitness!
Read More
---